Grow Together with Storage24
Get to know the team behind Storage24 and our working culture.
Storage24 was founded back in 2015 in Germany by two brothers; Markus and Matthias.
Just 7 years on Storage24 is one of Europe's fastest-growing and most valuable drive-up storage companies,
with over 140 employees. We have offices in Munich, Lorch, Leipzig,
Nancy, Paris and Copenhagen.
"We believe in freedom, trust and responsibility to let people thrive"

Mathilde, HR Team Lead France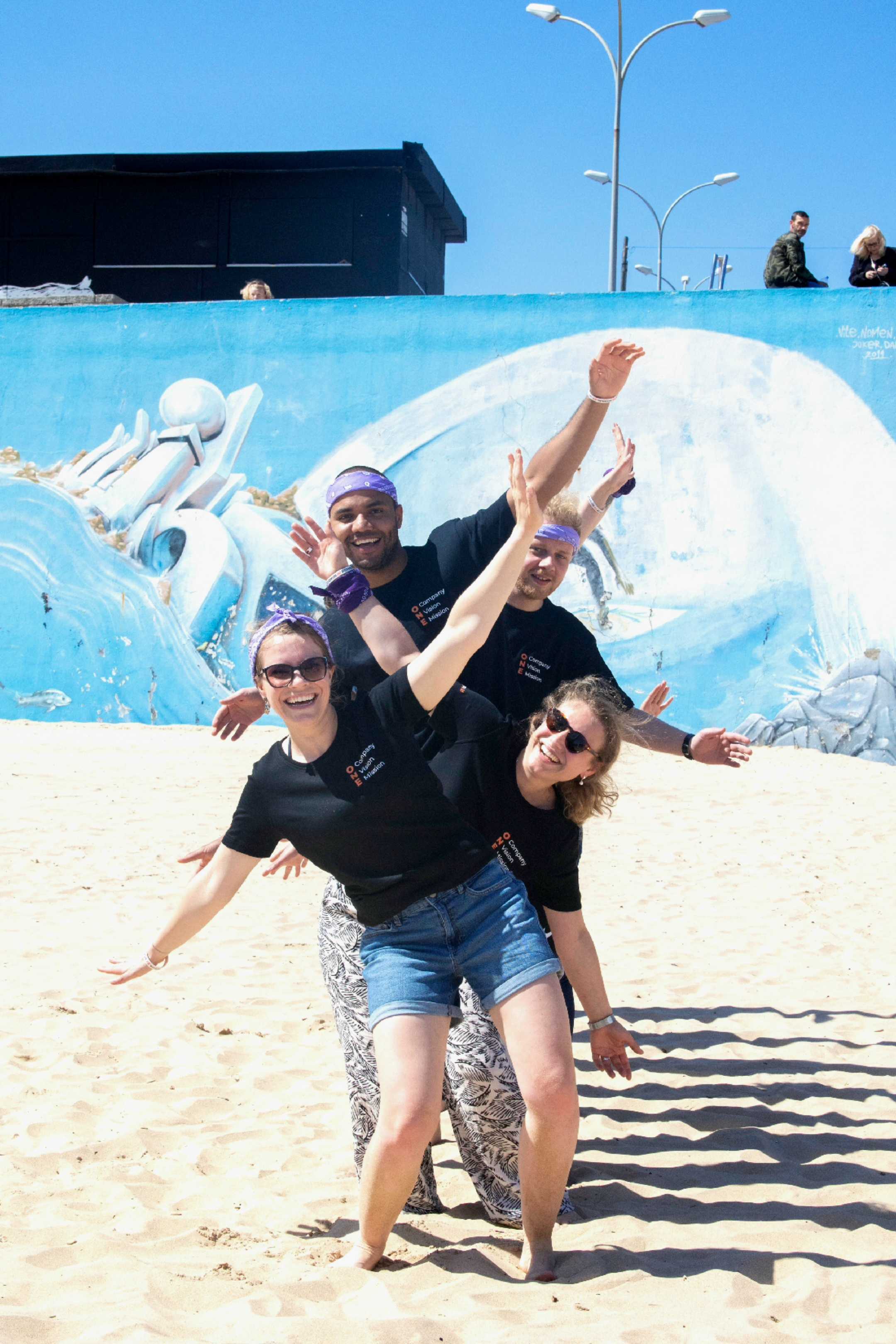 We are ONE #Team
Even though we have offices across Europe with different cultures and nationalities, we celebrate the fact we have such a diverse range of talent, and are committed to creating an inclusive work environment for all our employees.
We are proud to be ONE Team.
Open #Culture
By being open and honest, high performers become outstanding performers. We give employees the platform to continually grow within the company through a positive and open feedback culture that includes weekly individual meetings and quarterly 360° feedback sessions.
International #Environment
We have a strong international dimension with colleagues working together from 6 different countries. Our main working language is English and we offer everyone the opportunity to attend training courses to develop their language skills.
Personal #Growth
Our people-first culture offers several opportunities to develop our skills. Gaining responsibility or moving to another team, nothing is impossible when it comes to growing our talents.
#Fun at work
Work hard, play hard. Taking the time to have fun together is really important for us, this is why we regularly organise team building events, workshops and seminars.
#Innovation
There is no such thing as a bad idea! We know that we can always do things better, which is why employees are actively encouraged to express and share their ideas - with many likely to come to life!
Flat #Hierarchy
We believe in employee inter-connectivity, where conversations happen regularly between employees of all seniority levels. This ensures that at Storage24 we have an agile and open corporate culture - with a human touch!
Flexible #Working Hours
At Storage24, we believe in employee empowerment, and this means we want our employees to have the freedom to decide how they organise their working day. We allow employees to work remotely, however we often find that our employees prefer to work in the office given our great culture and atmosphere!
#Sport enthusiasts 🏃🏻‍♀️
Sport brings people together! Over the years, many sports groups have been formed in the company such as after-work running, cycling or motorbike riding sessions. We see this as an opportunity to promote our values of collaboration, motivation and collectivity, and increase team spirit.
Meet Our Teams
Get to know our teams!
We have ambitious goals, which means we're hiring ambitious,
talented people to help us achieve them.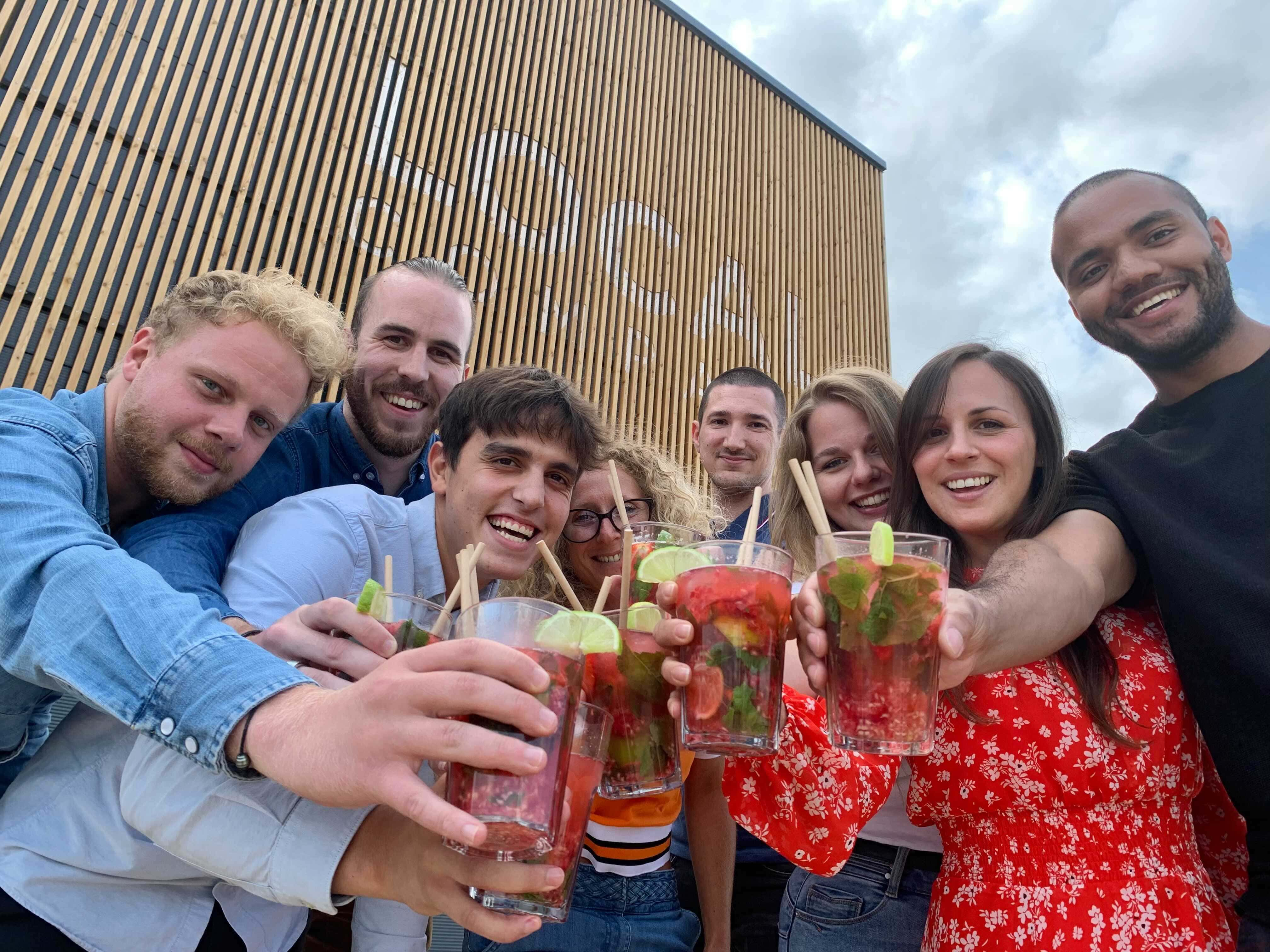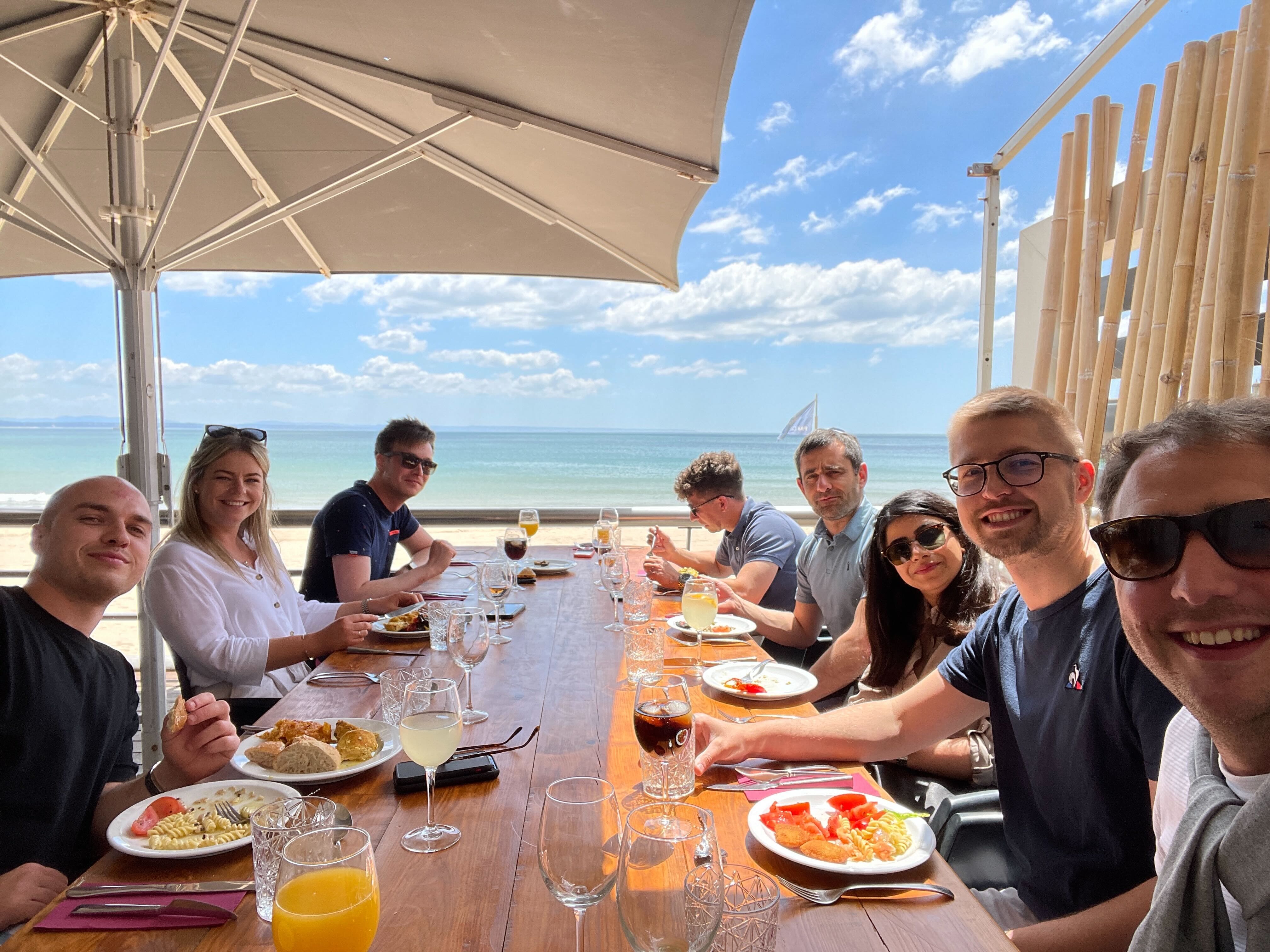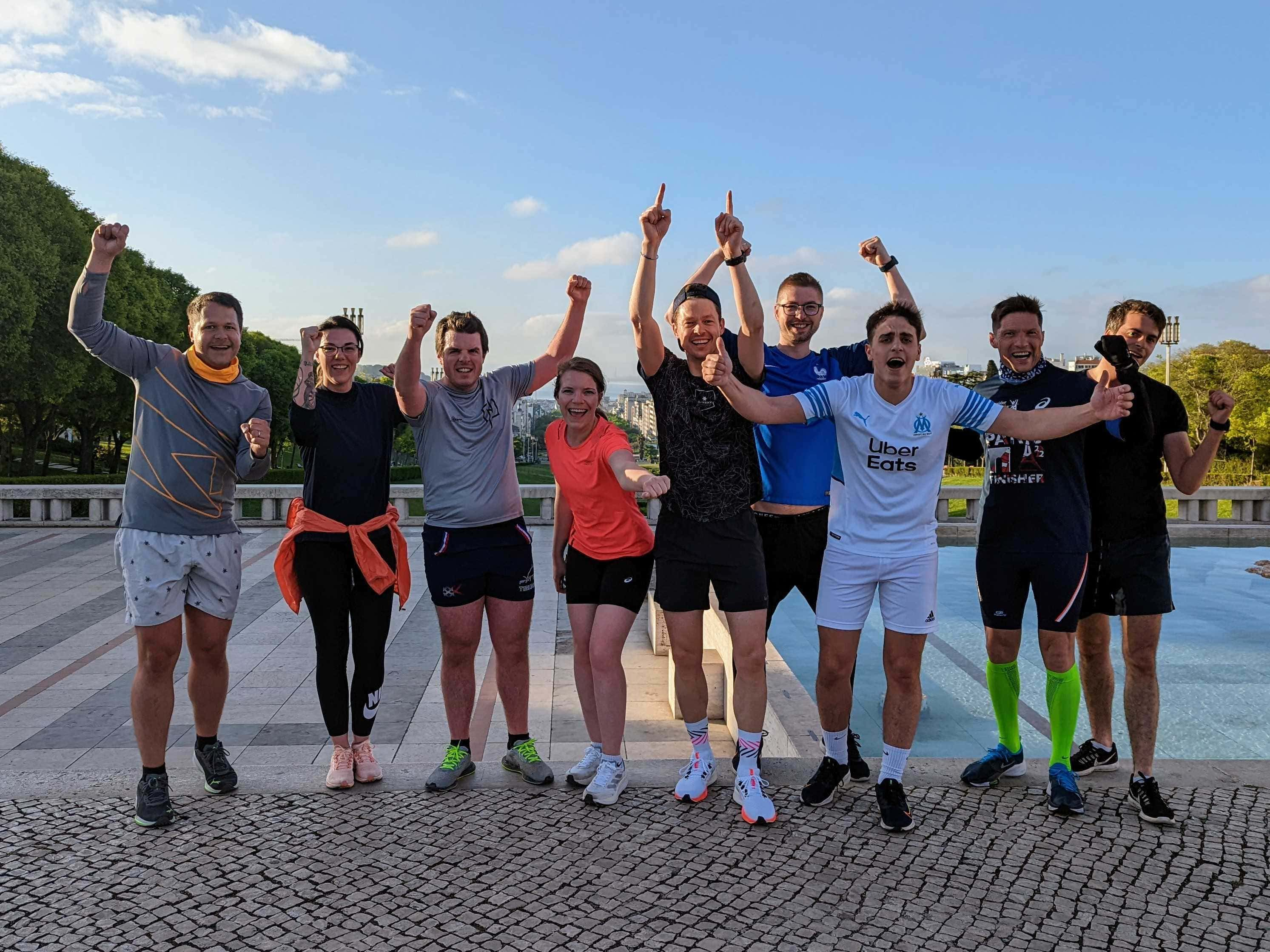 Ugo Remo
Sales agent
First, I love the overall working atmosphere, not only in the sales office but also in the whole company. The fact that the company grows fast provides a lot of new challenges everyday so it's really motivating. Finally, the tools at our disposal are very efficient and allow us to manage our daily work in the best possible way.
Anaïs Boucot
Expander
Working for Storage24 is a real pleasure. We are given a lot of autonomy, we enjoy taking the initiative and we learn new things regularly. Not to mention the great working atmosphere, where team spirit is very important.
Stefan Kobert
Sales Agent
For me, Storage24 is a success concept all the way. Nowhere else have I experienced the opportunity to develop myself and grow with the company and the customers at the same time. Even though it is now a small company and no longer a start up, the growth continues regardless, and I think that is a success story in itself.
Nadine Paulczynski
Facility Manager
I really enjoy working at Storage24. I can contribute my own ideas, my opinion is asked for and heard and there is a lot of emphasis on good cooperation. It doesn't matter what function you have in the company. I appreciate that very much.
Andreas Kraft
Facility Manager
As a facility manager, I maintain all our parks in Austria and Germany. I was able to actively shape the development of Facility Management with ideas and find the best solutions for us. We always have exciting projects and tasks, well balanced between daily business as usual and fresh new challenges.
Angela Schestag
Sales Agent
I work at Storage24 in the sales team and for me Storage24 is a place where you are constantly developing yourself and your skillset. I am happy to be an active part of the success story of Storage24.
Nicolas Rix
Project Manager
I love the atmosphere, it's a real pleasure to get up every morning and see everyone's smiles. It's also a great team with lots of challenges that require you to excel and constantly improve.
Our Offices Accross Europe
We are located across Europe.
We have offices in Lorch, Munich, Berlin,
Nancy, Paris, Århus
& Copenhagen.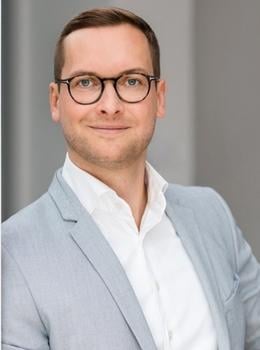 Fabian Spanisberger
International Head of HR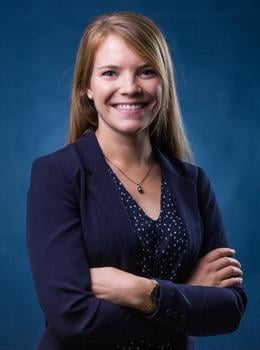 Mathilde Broquard
HR Team Lead France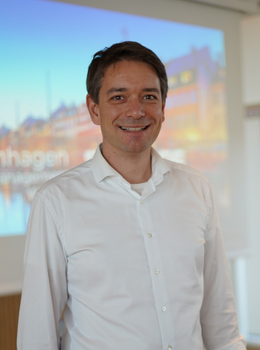 Dr. Christian Warns
CFO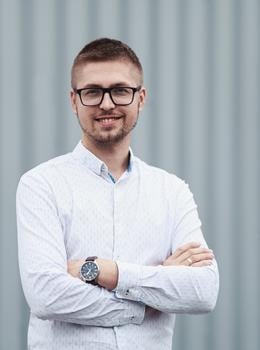 Emmanuel Tombre
CIO